By the way
Reinhard Radkes column on African wildlife
For ecologists it is banality: Big events occur in miniature. The smaller the observed dimension is, so much faster the number of species involved climbs and even more so, the numbers of individuals. Without the quadrillions of decomposers – bacteria, fungi, microbes and tiny articulates – there would not be a fertile soil structure and thus no grass. And the, hardly countable, insects have an ecological impact far greater than that of the large animals.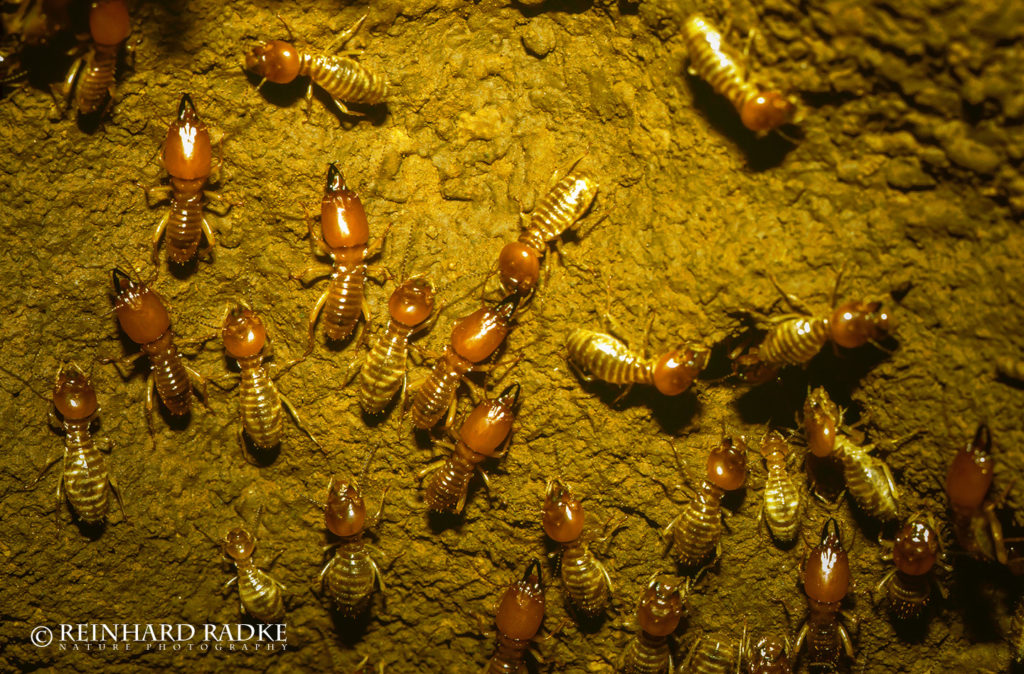 For example, termites in the Serengeti eco system eat more grass than all hoofed animals together, spiders and ants utilize more meat than lions and hyenas combined.
But don't worry; no one will be encouraged here to dig for nematodes through the top soil or to slither after the creepy crawlies with a macro lens (although that can we very rewarding, indeed!).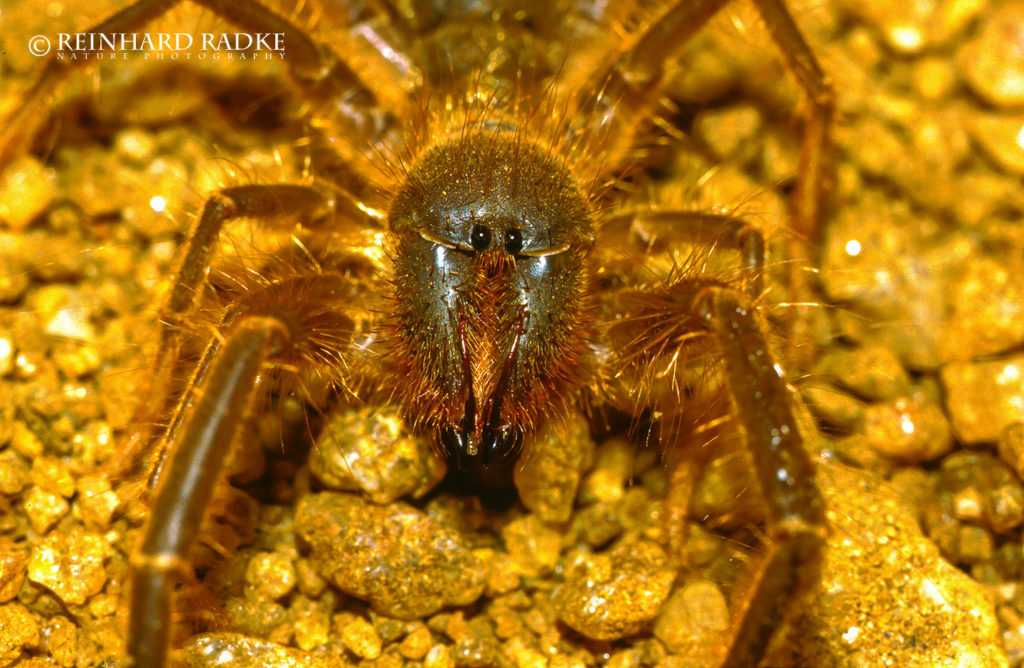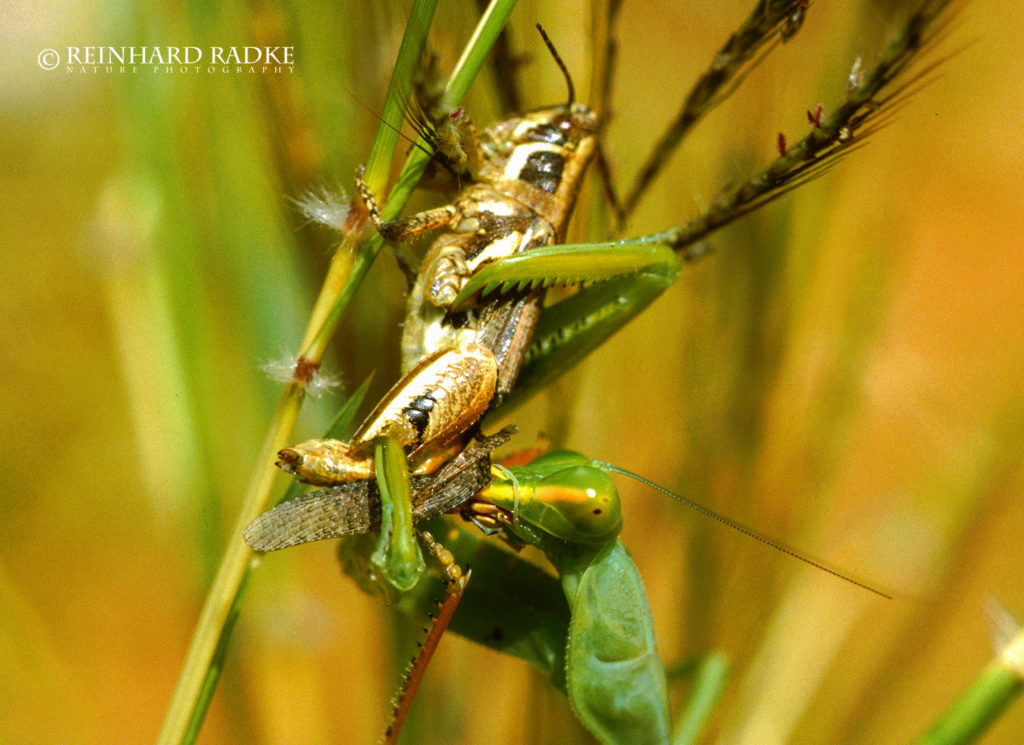 But photographers and filmmakers should rather find it quite worthwhile to keep an eye on the colorful swarms of birds that one meets at every step and turn in the savannah.
There are more than 450 species of birds in the Maasai Mara. They provide not only attractive motives, but often display a fascinating behavior as well. And we are not even talking about spectacular birds of prey here!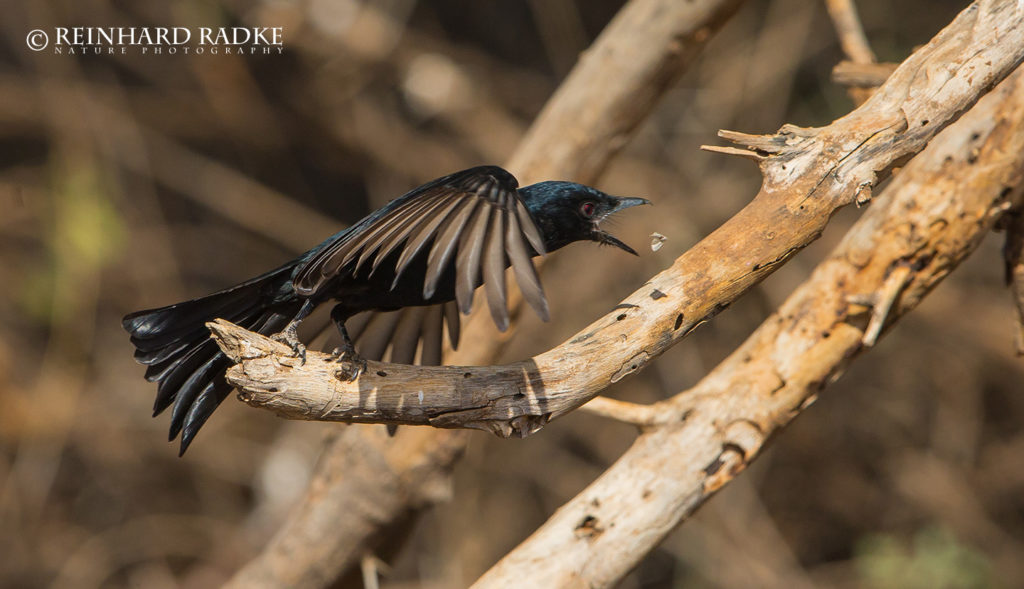 Here is a small selection of inconspicuous species that upon closer notice can make every game drive into an impressive experience or a photographic challenge. Really too bad, to just let them stand there "by the wayside".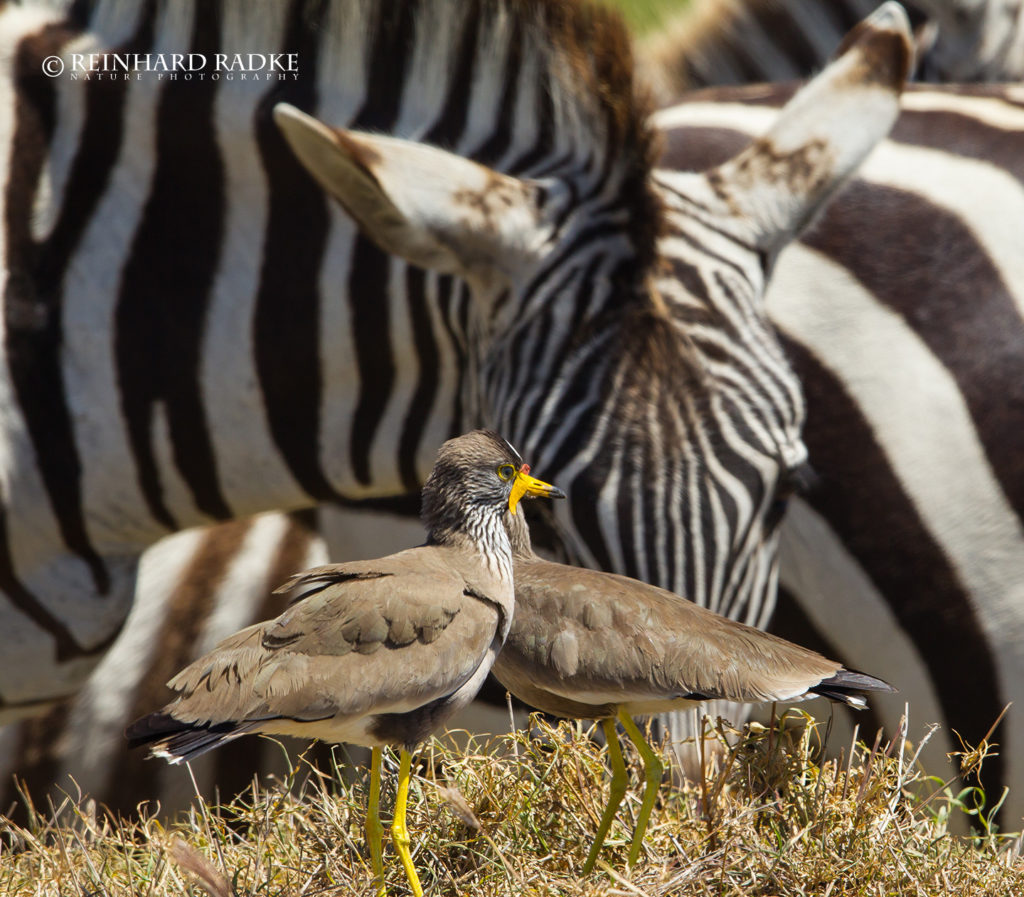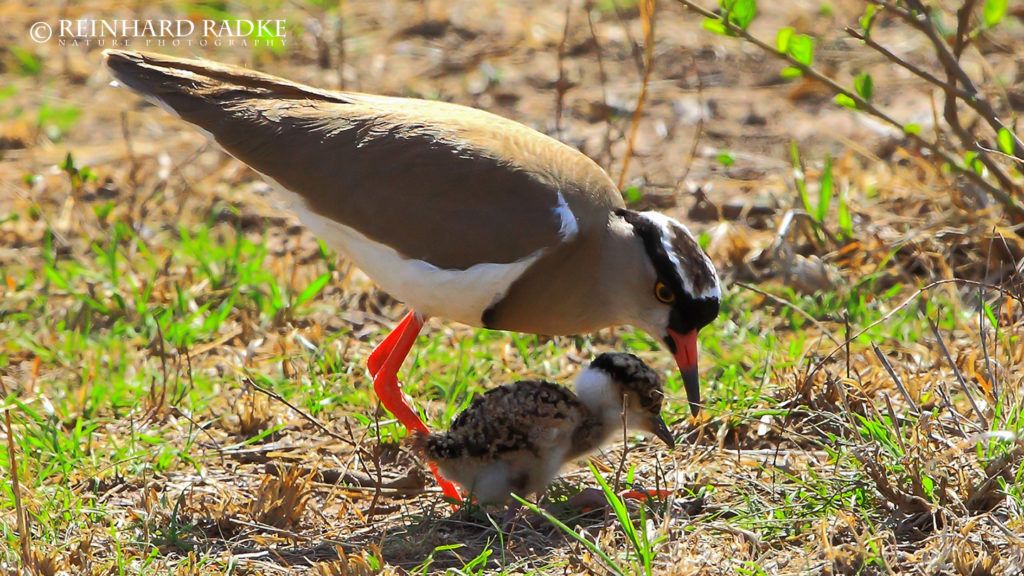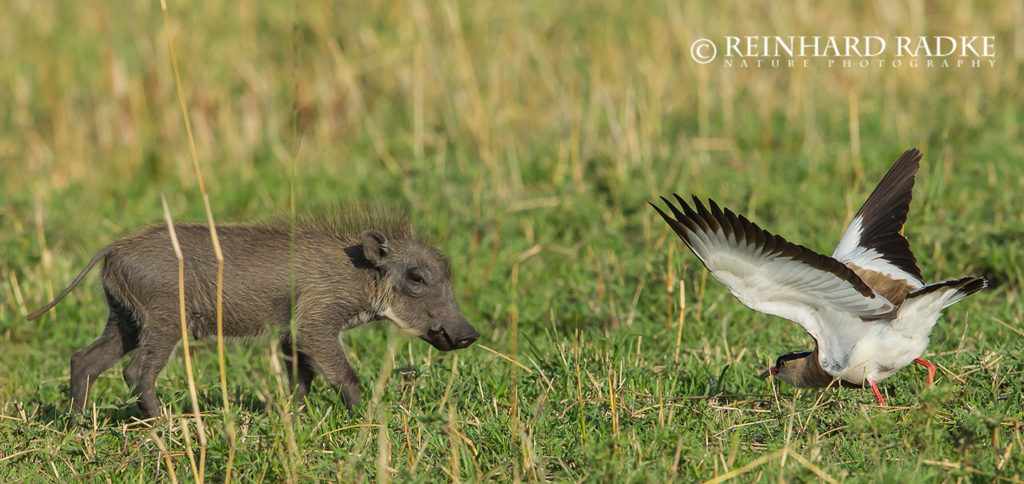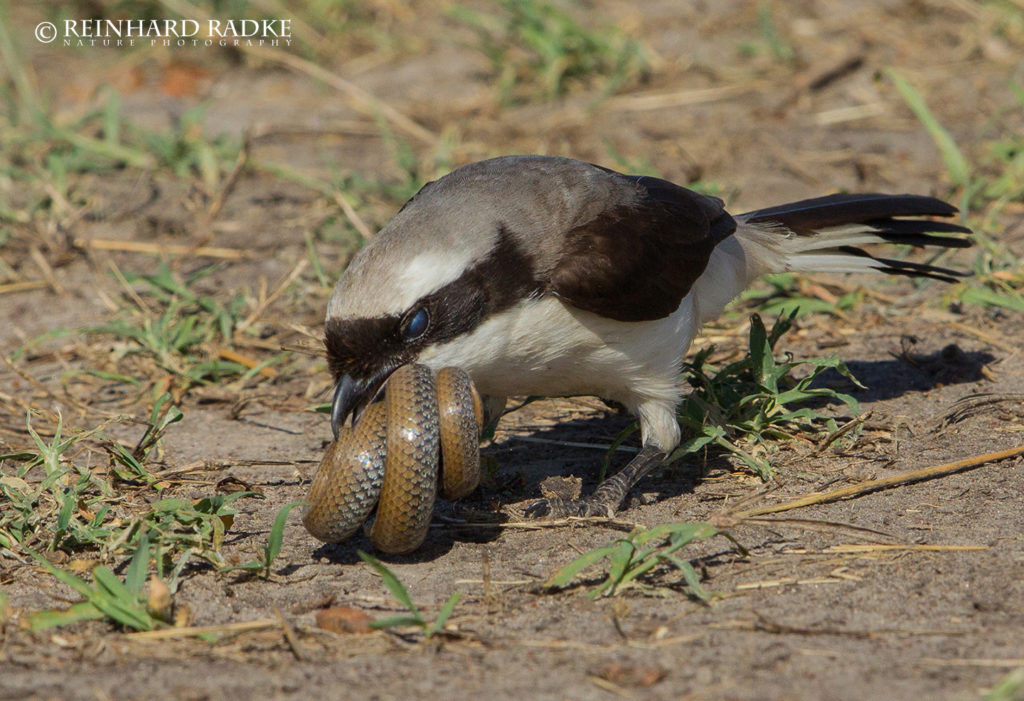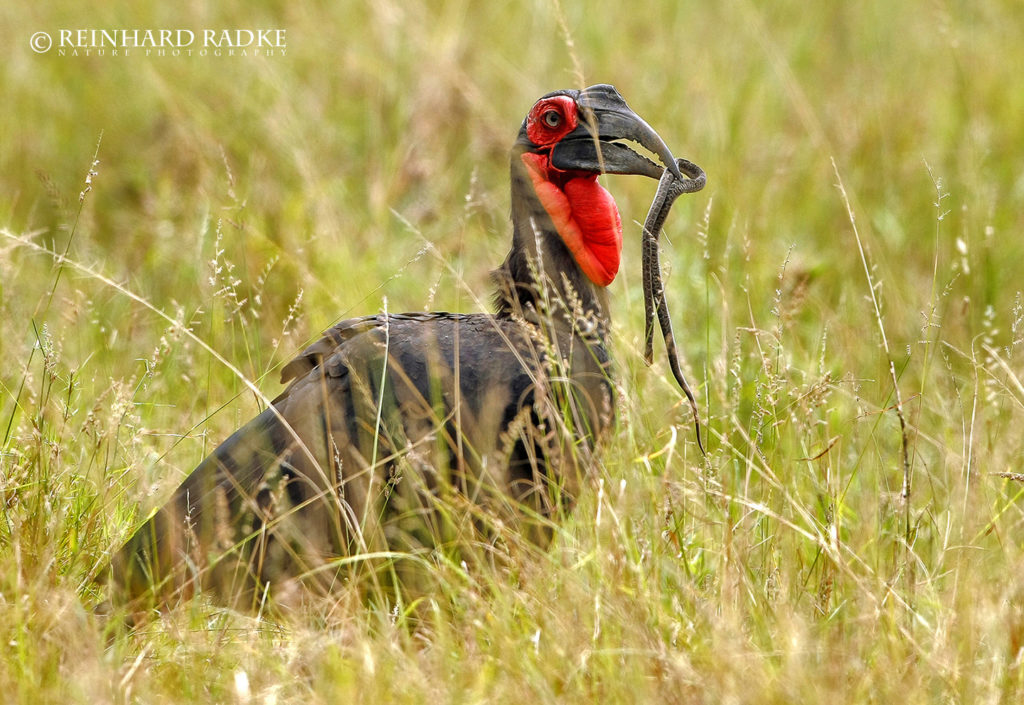 Mehr zum Thema Studytours und Buchung