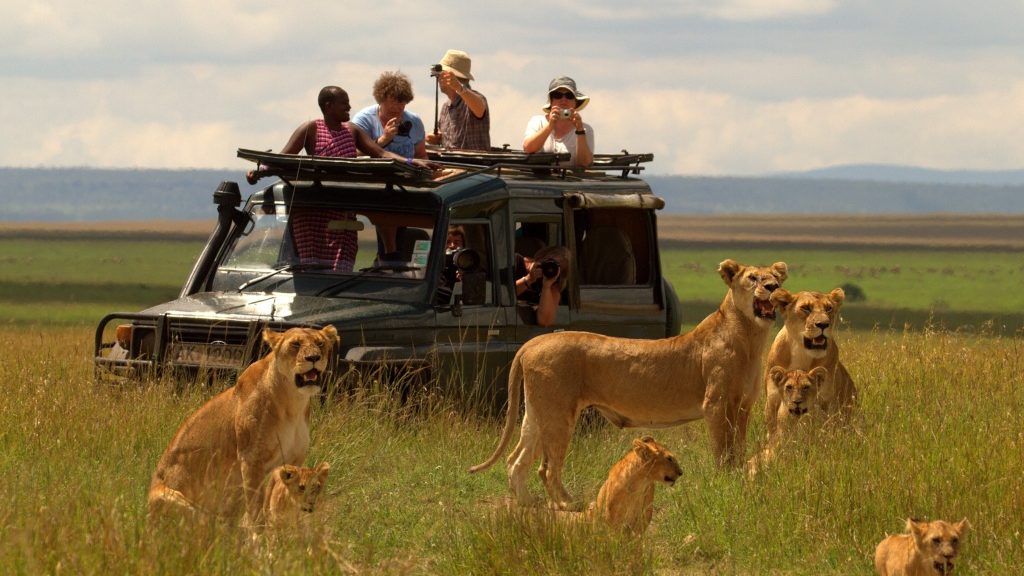 Explore the fascinating wildlife and the landscape on gamedrives.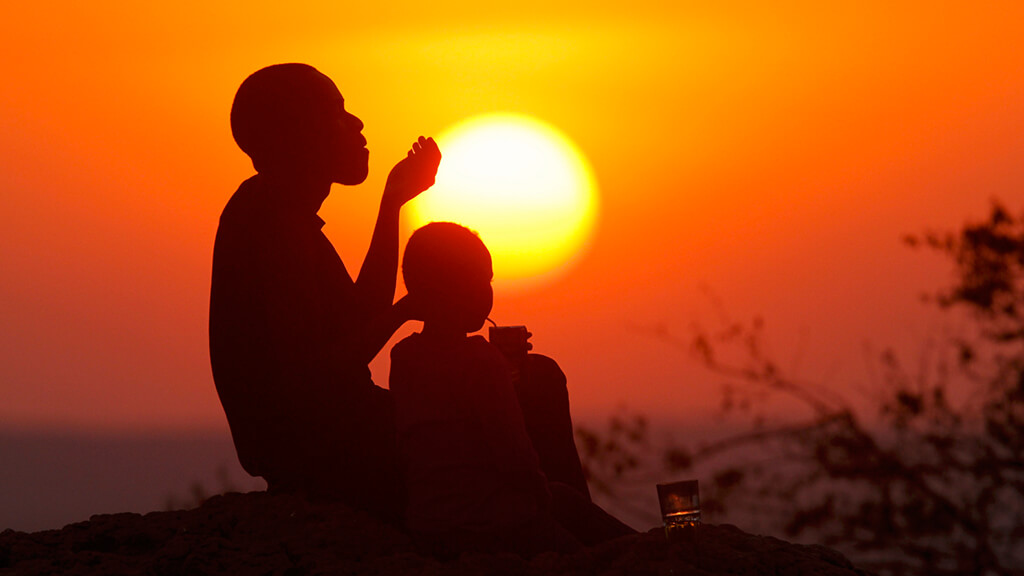 Experience one of the fabulous Maasai Mara sunsets.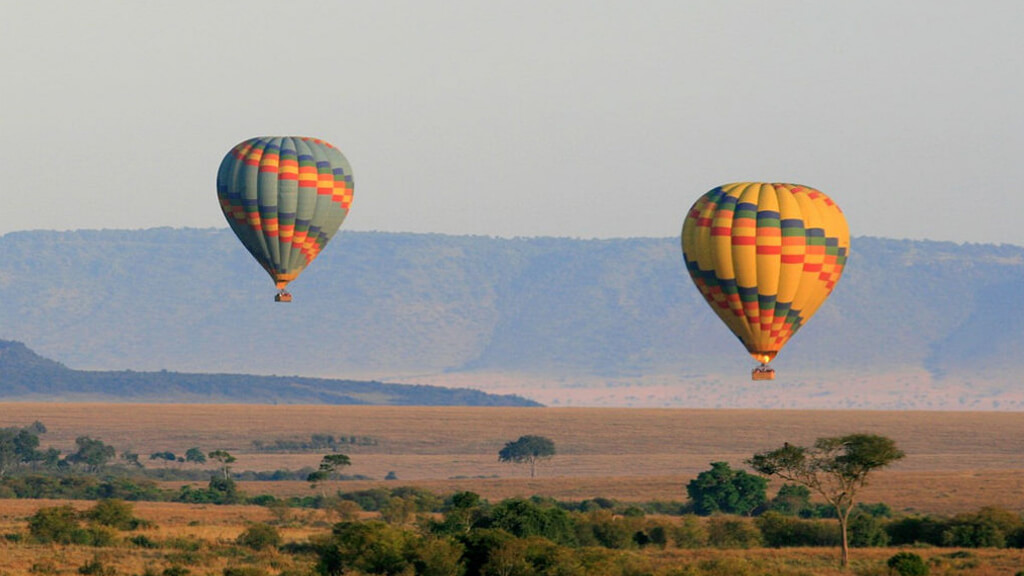 The Maasai Mara from a birds eye view.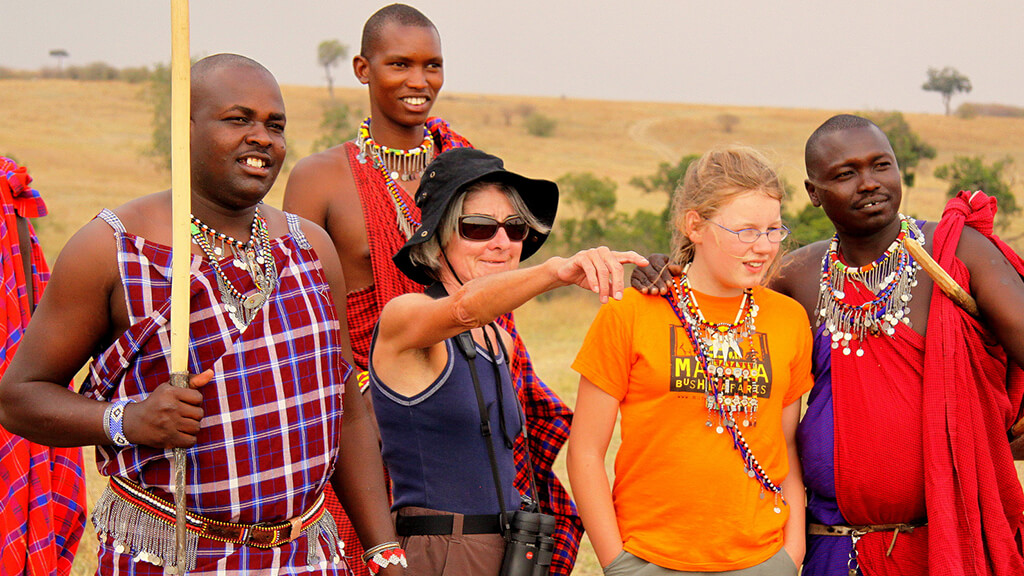 Explore the flora and fauna, beautiful landscapes and grazing animals from a different perspective.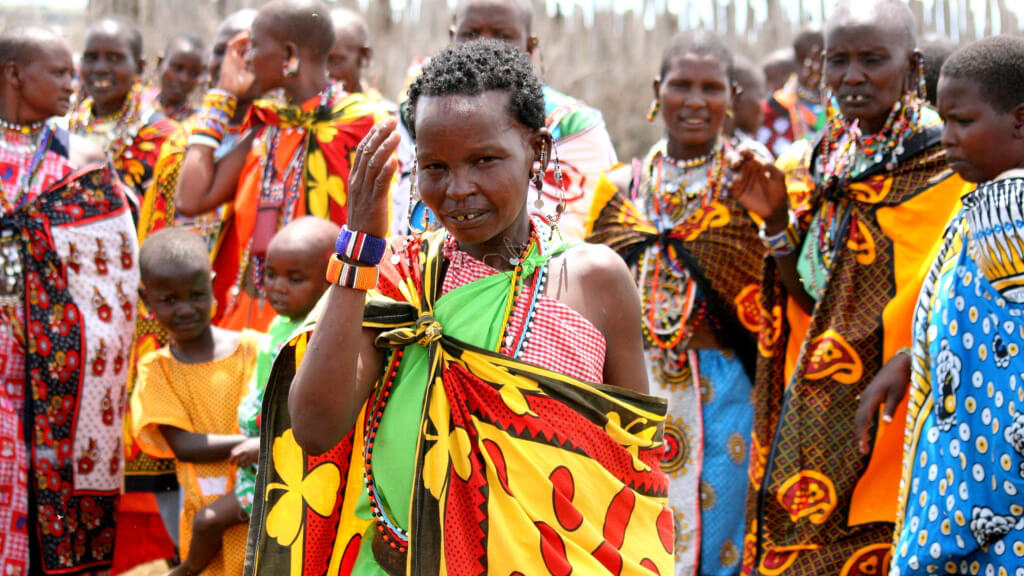 Let the culture of the Maasai inspire you.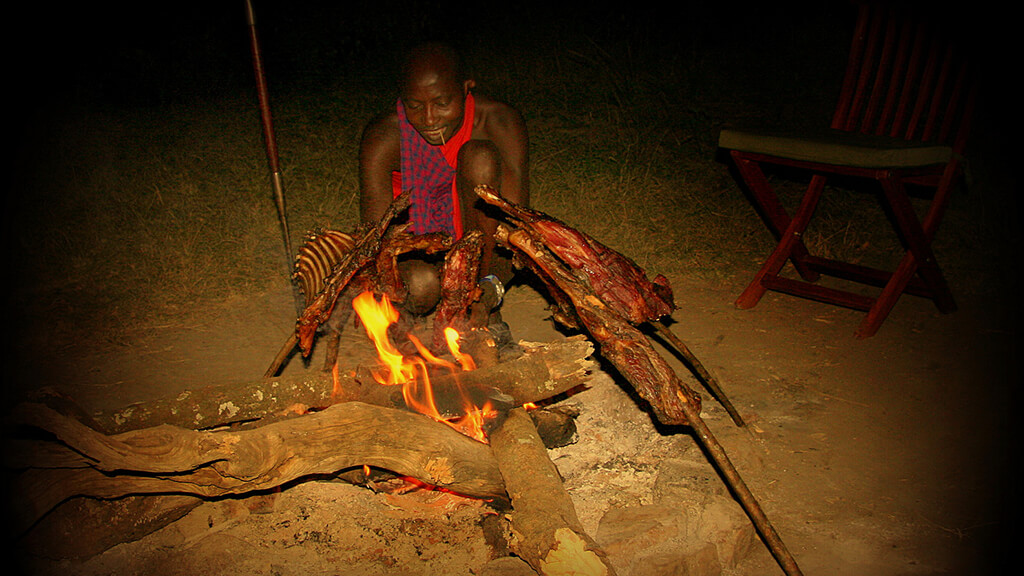 Enjoy a culinary experience by the romantic campfire.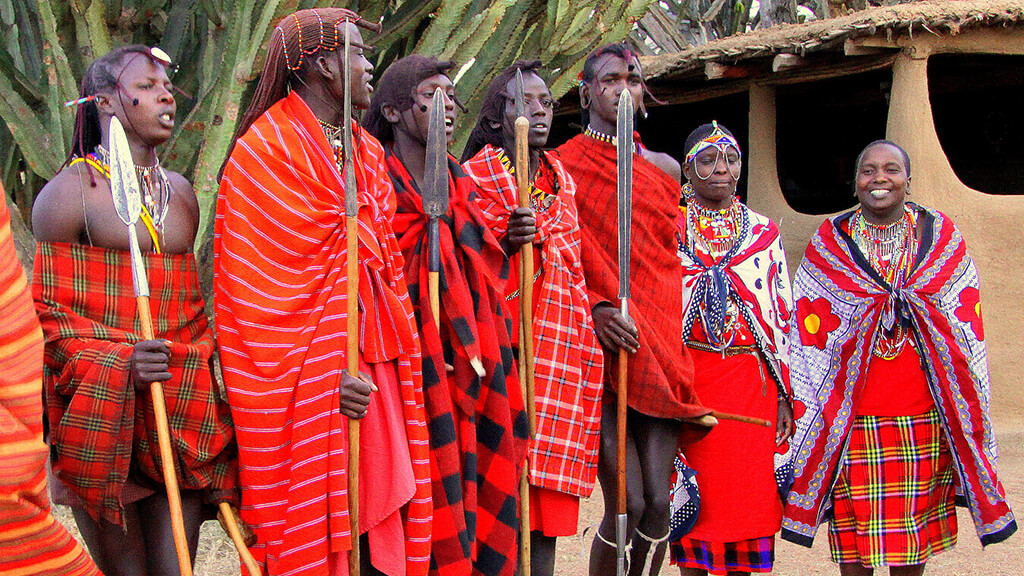 How does it feel to throw a spear yourself?