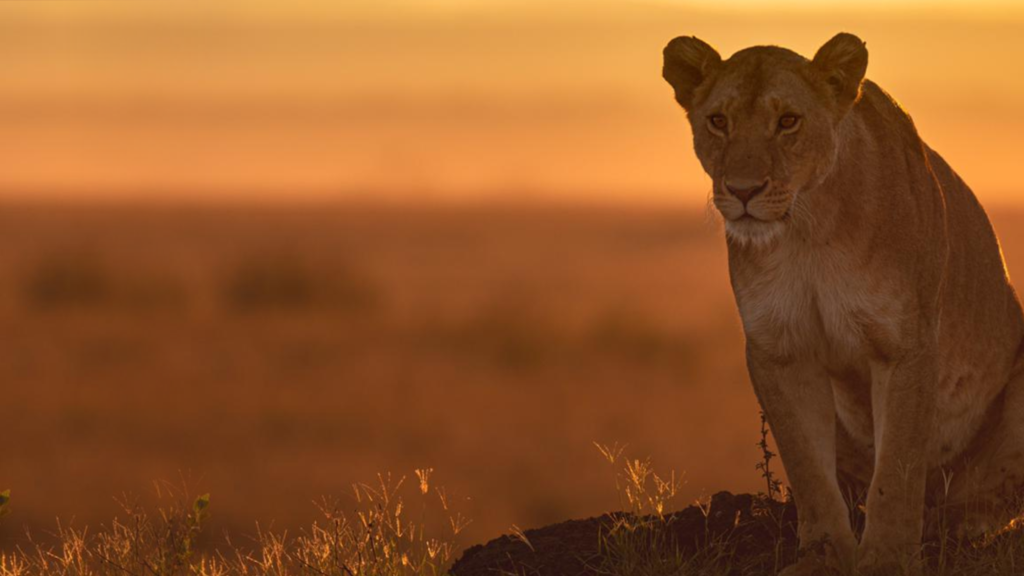 Big Cat Wonderland Safari With big cat enthusiast Lucy Johnson SAFARI DATES 2023 12th March – 18th March 14th May  – 20th May…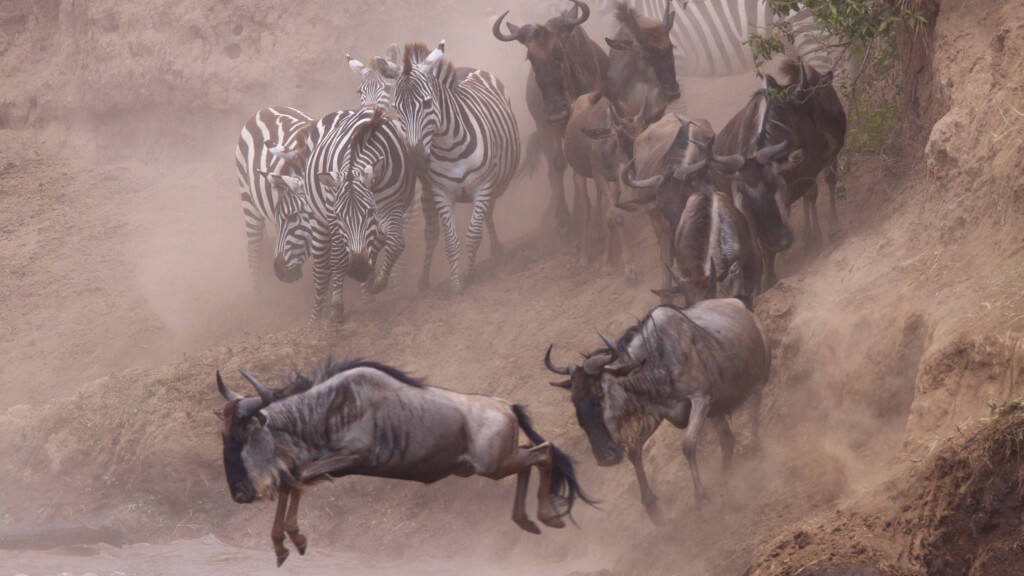 6 days safari
Experience the natural wonders of the legendary wildebeest migration from the Serengeti to the Maasai Mara.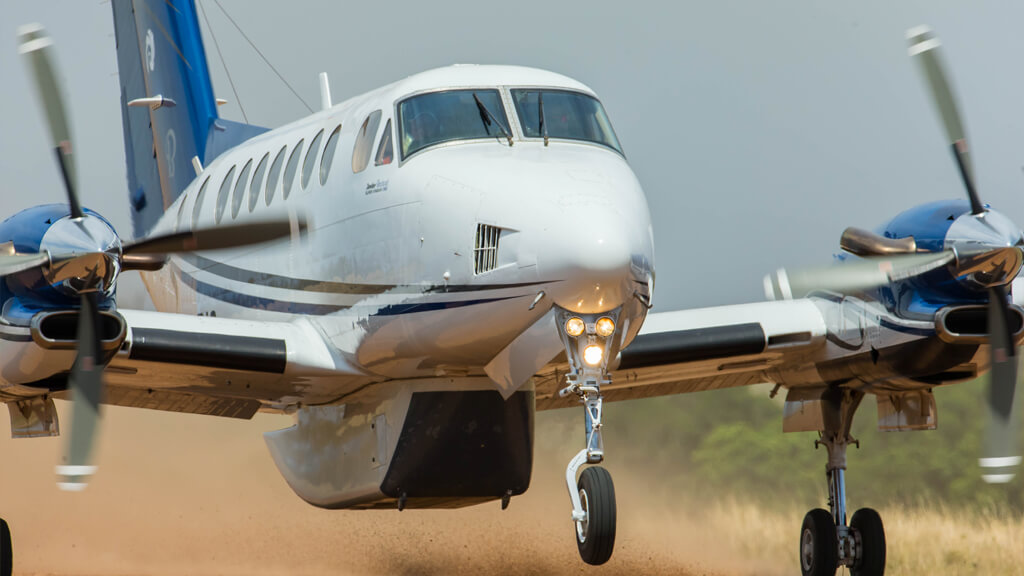 4 days safari
The Maasai Mara: the heart of Africa's wildlife.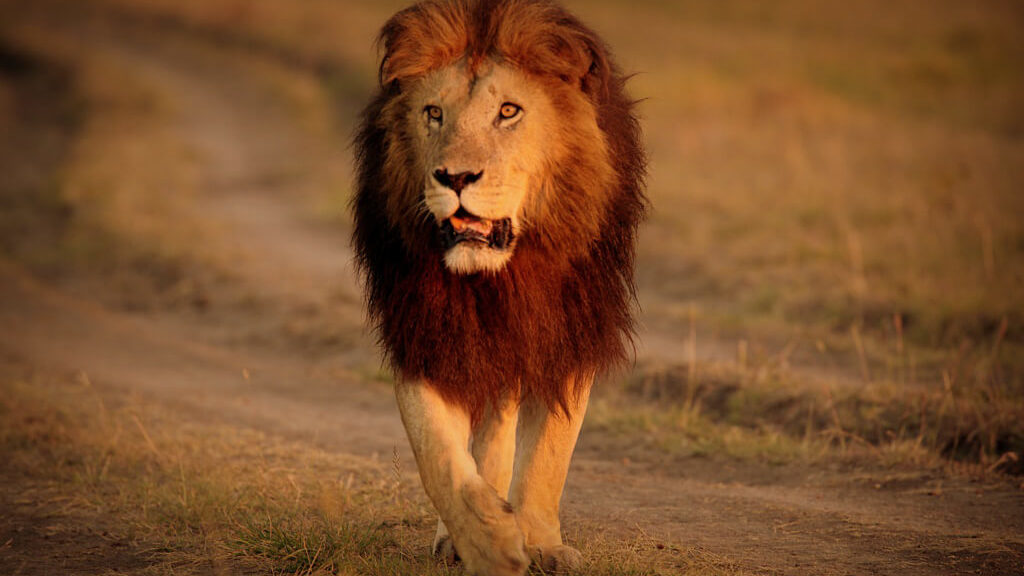 11 days safari
A unique opportunity for every nature lover to see a fascinating wildlife.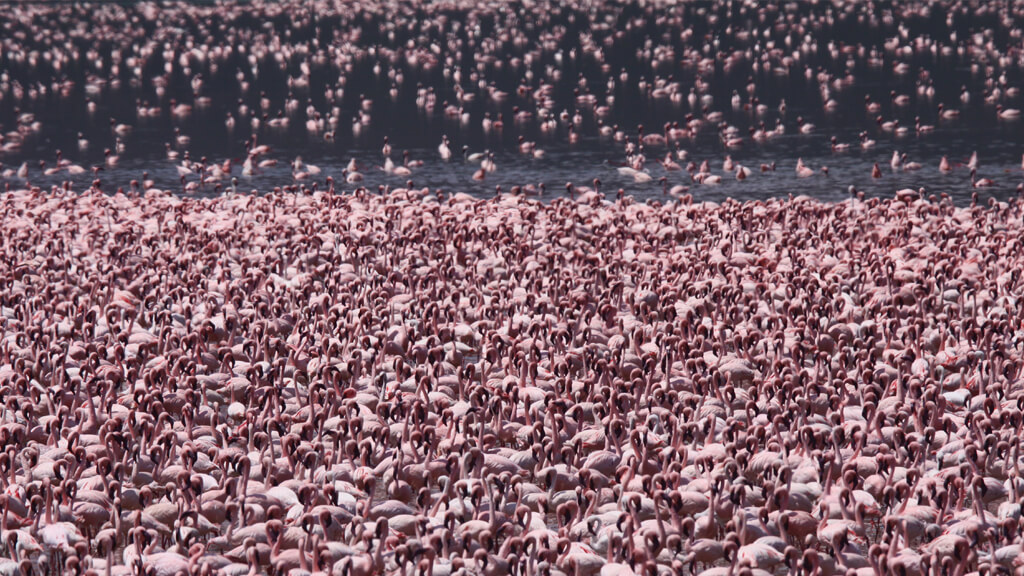 10 days safari
Lakes, Birds and the "Big Five".