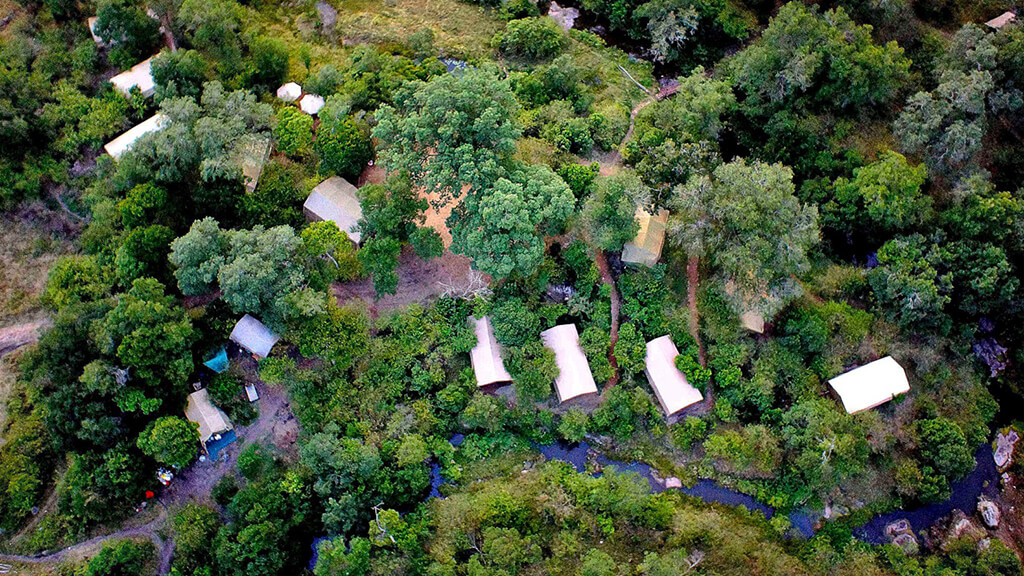 Matira Bush Camp is the ultimate safari destination in the heart of the Maasai Mara. The idyllic camp is the ideal starting point for a variety of adventurous excursions.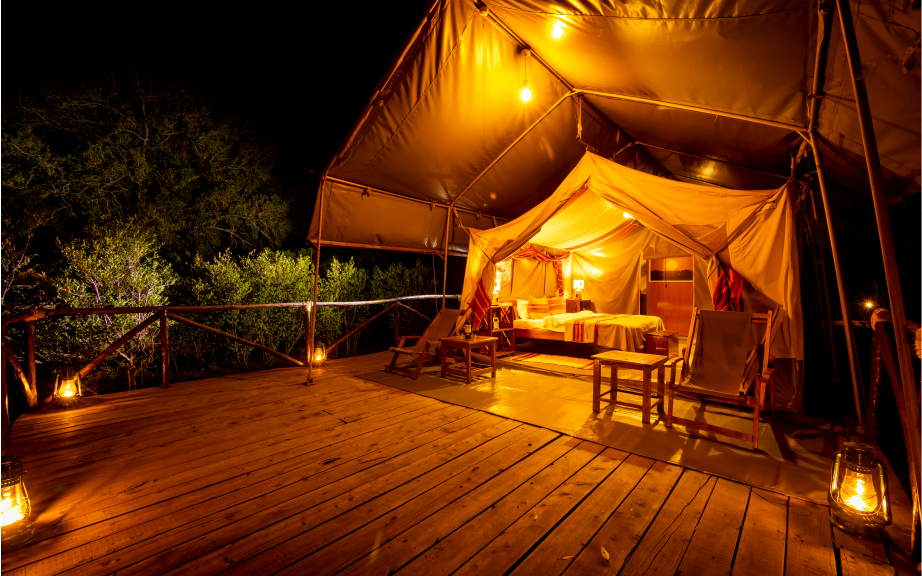 Comfort & Nature: Under shady trees located by a small river, away from mass tourism, you will enjoy the peace and impressions of nature.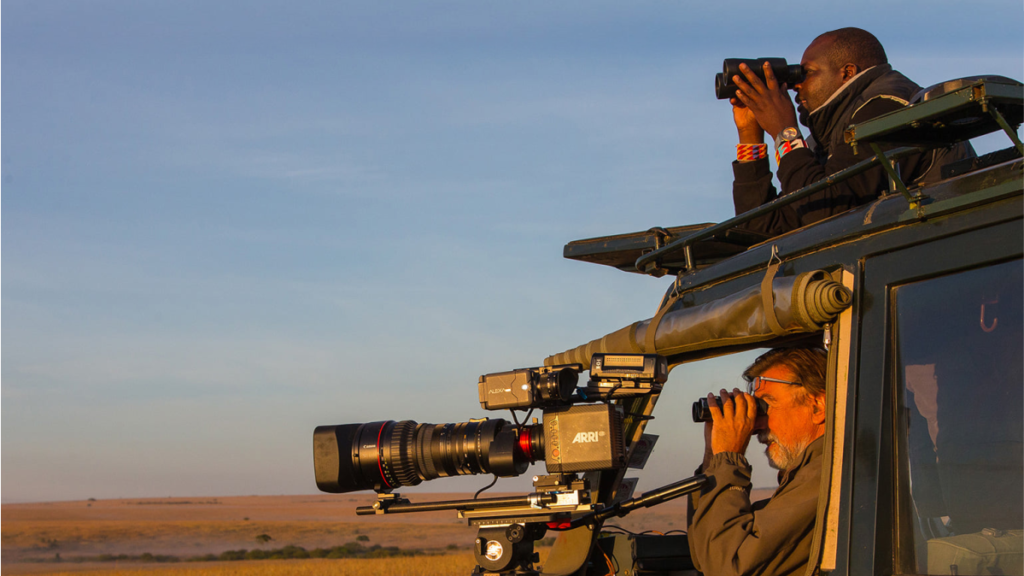 Adventure & Wildlife: In the midst of the African bush wilderness experience nature lovers the "real" fascination of camping in the bush.