Matira Commitment We want to make sure that we are conscientious and careful in the way we interact with local nature to ensure…
Matira Bush Camp is the ultimate safari destination in the heart of the Maasai Mara. The idyllic camp is the ideal starting point for a variety of adventurous excursions.
One of Eastern Africa's most fascinating nature reserves featuring a huge and varied animal kingdom is located in the South West of Kenya … read more
Maasai Mara Wildlife Studytour with animal film producer and behavioral biologist Dr. Reinhard Radke.
Workshop I: Ecology and Behaviour of African Animals.
Workshop II: Ecology and Behaviour of African Animals with a Focus on "Expert Animal Photography".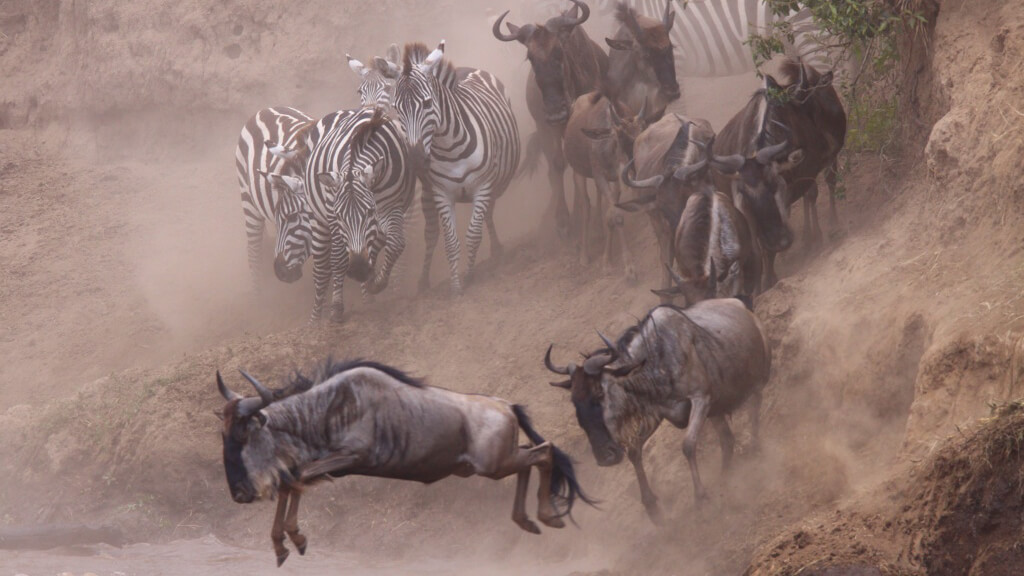 6 days safari
Experience the natural wonders of the legendary wildebeest migration from the Serengeti to the Maasai Mara.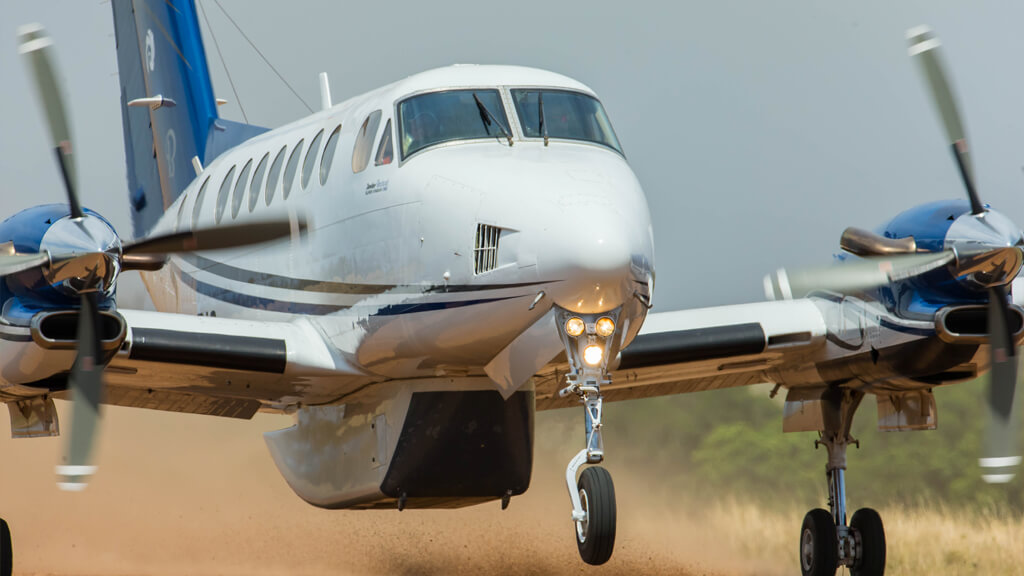 4 days safari
The Maasai Mara: the heart of Africa's wildlife.
11 days safari
A unique opportunity for every nature lover to see a fascinating wildlife.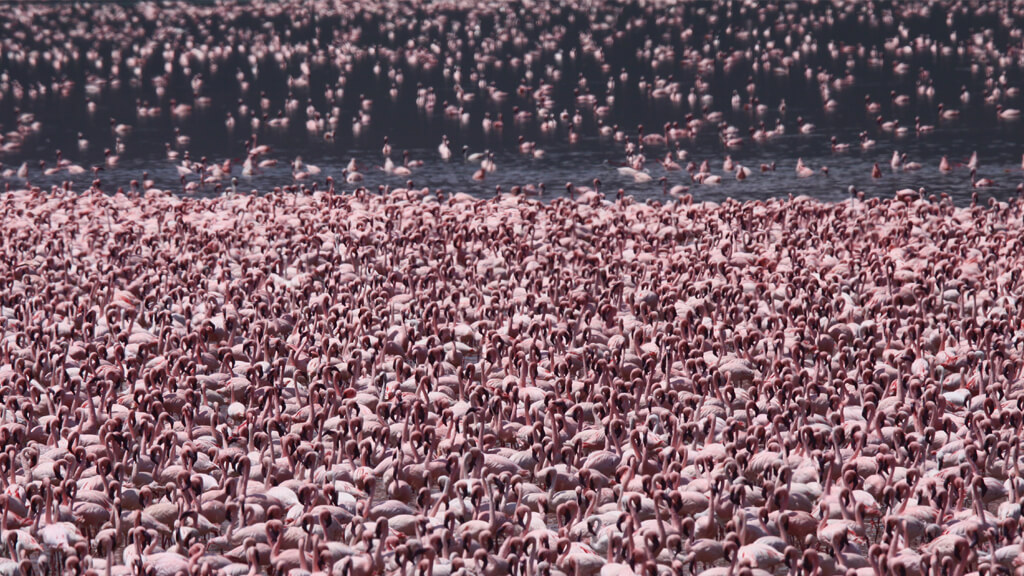 10 days safari
Lakes, Birds and the "Big Five".