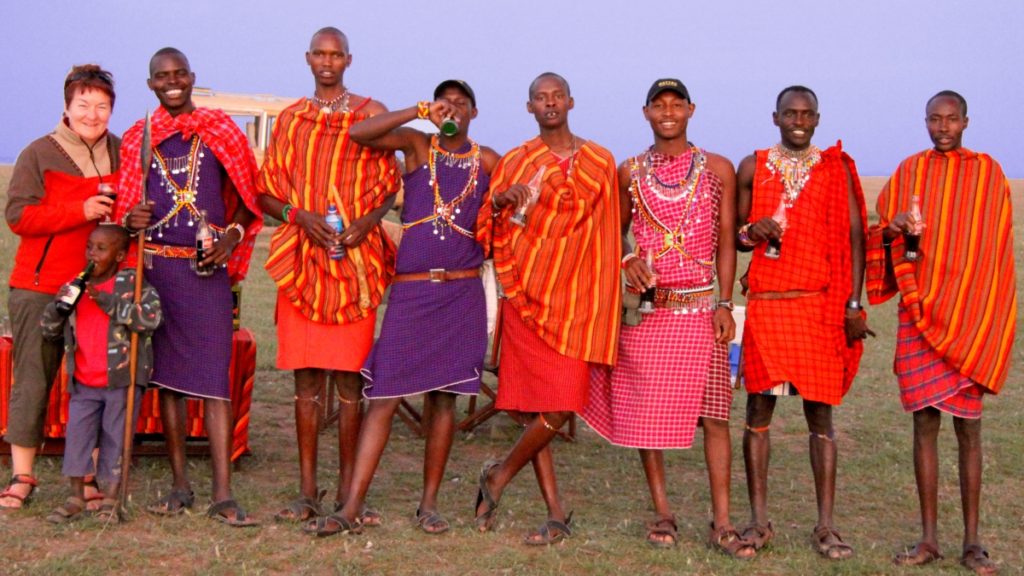 Dear readers and Wildlife Friends, I am pleased, on behalf of Matira Safari to introduce our new Matira Magazine. For many years Monika…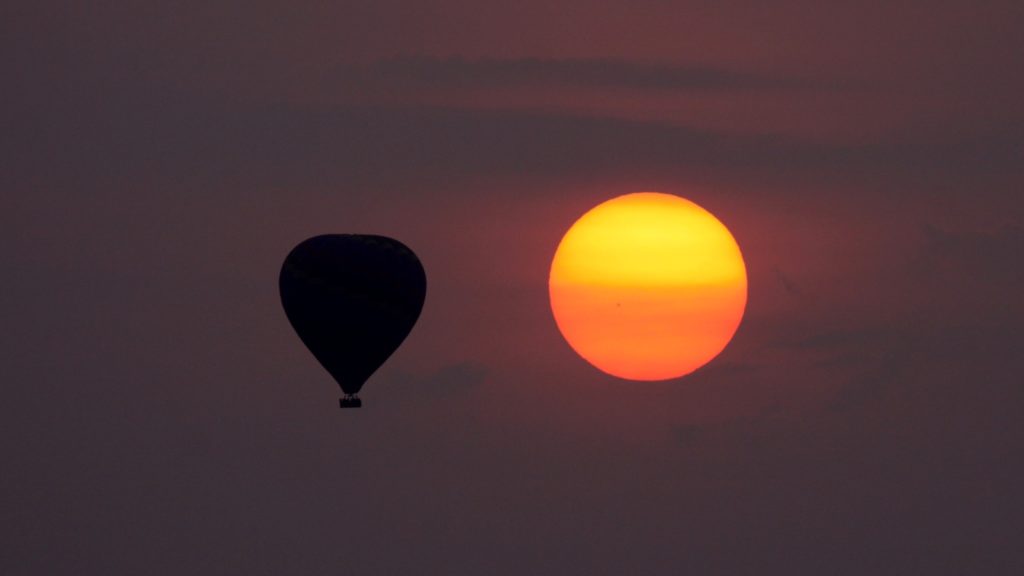 Start an exciting day with an extraordinary experience? This goes in Matira Bush Camp: Float in the early morning sunrise over the expanse…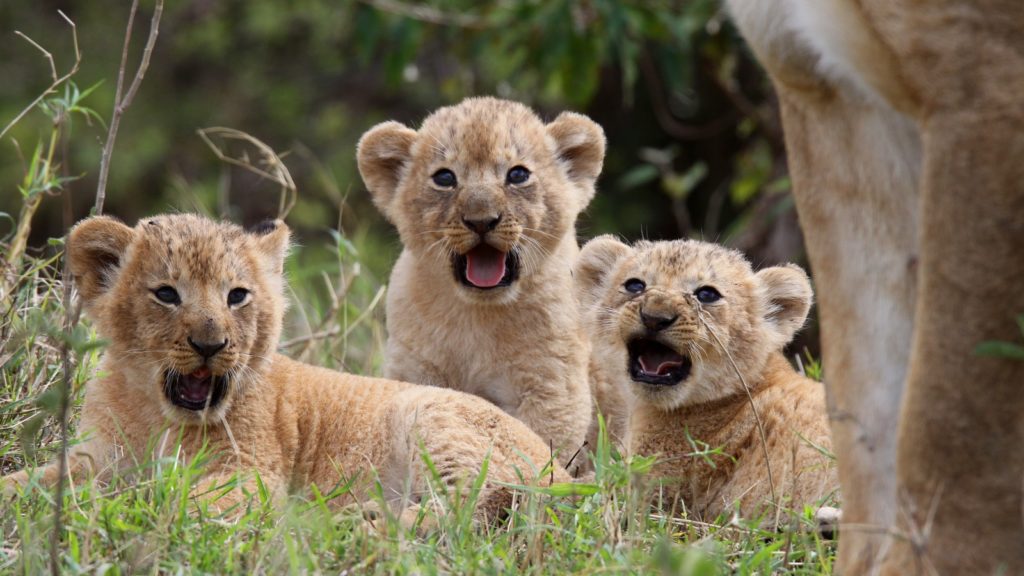 These young lions have something in common with Safari friends: they want to discover the world and do not miss anything possible! Luckily…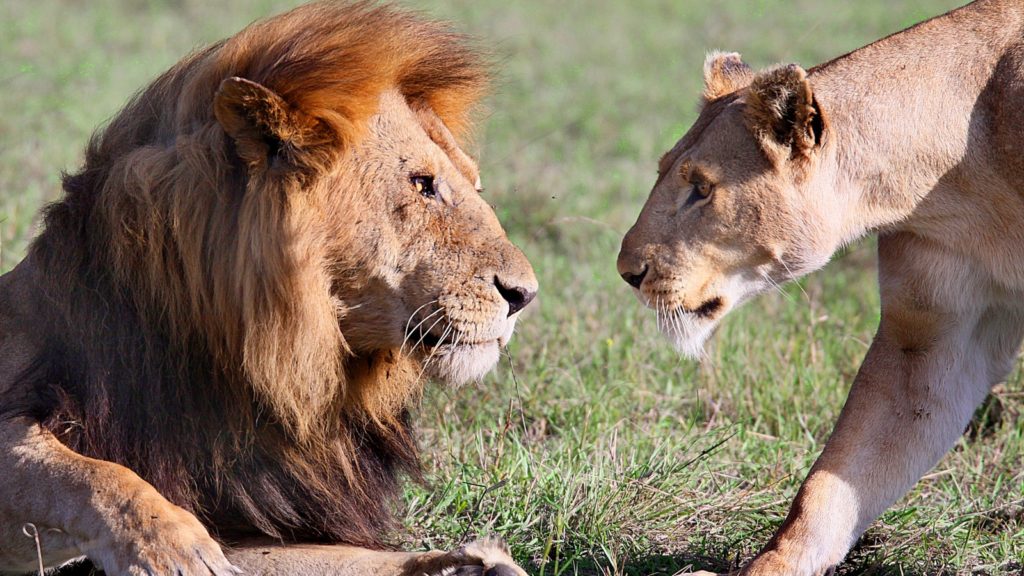 Of course – not only nature lovers, photographers and adventurers meet in the Masai Mara …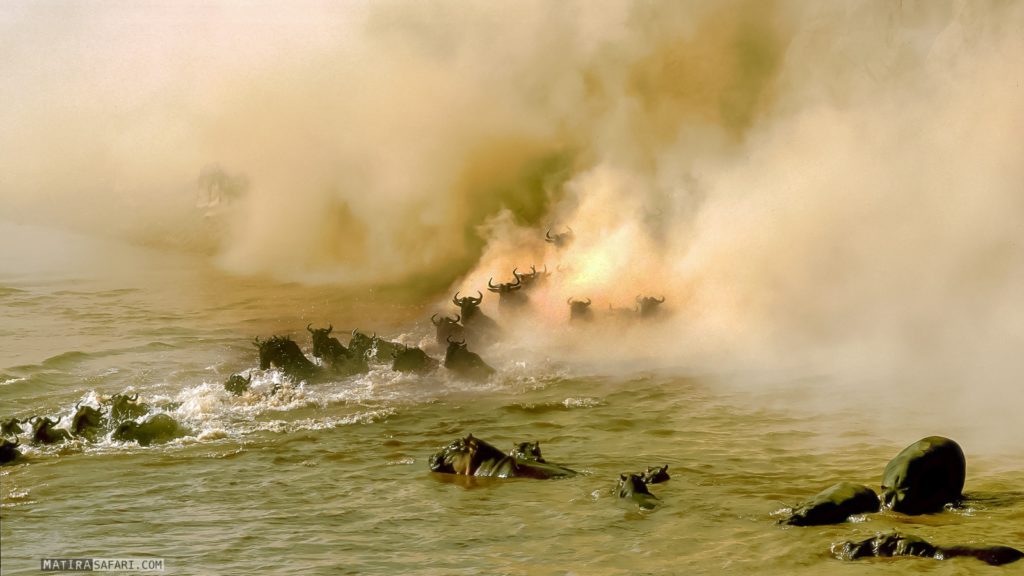 A breathtaking natural spectacle is the annual migration of hundreds of thousands of gnu's and Burchell's zebra at Mara river.
If you look at the many scenes that the Maasai Mara offers, there is always one thing in addition to the eating habits,…
Have you ever seen such strange birds as they nest here in this tree-crown in the Maasai Mara? They growl, eat elephants, have…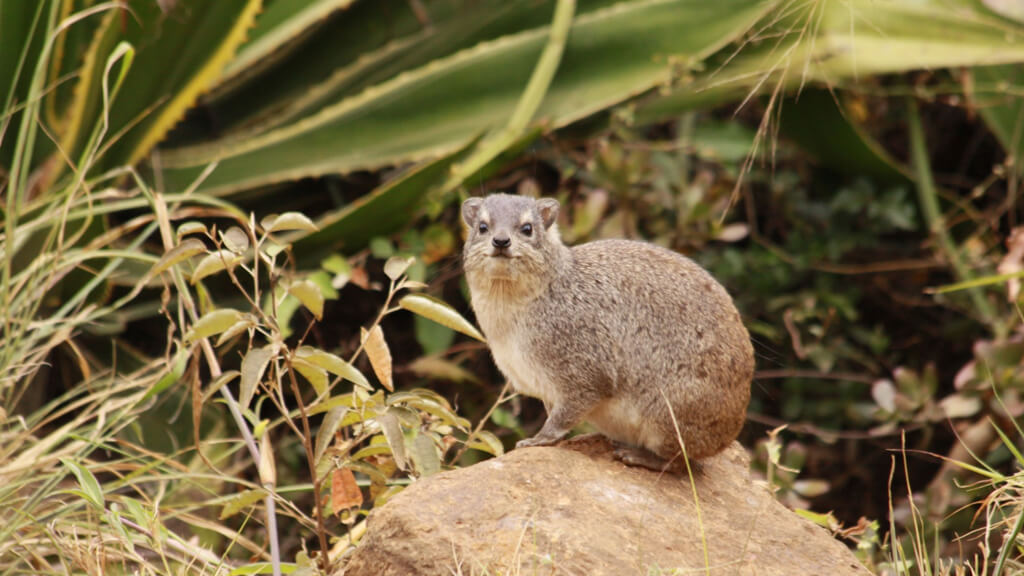 Do you know this little guy? This is a hyrax and she's really great for itself. This mammal (mostly life in African forests)…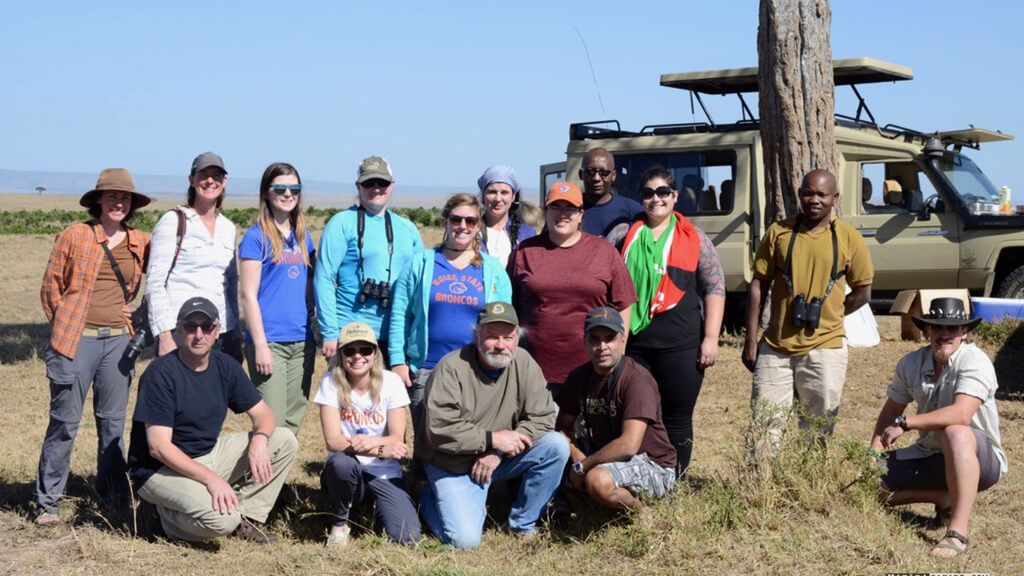 Matira Camp was proud to be the venue of the 4th Raptor Biology Class for students of Boise State University in january. This…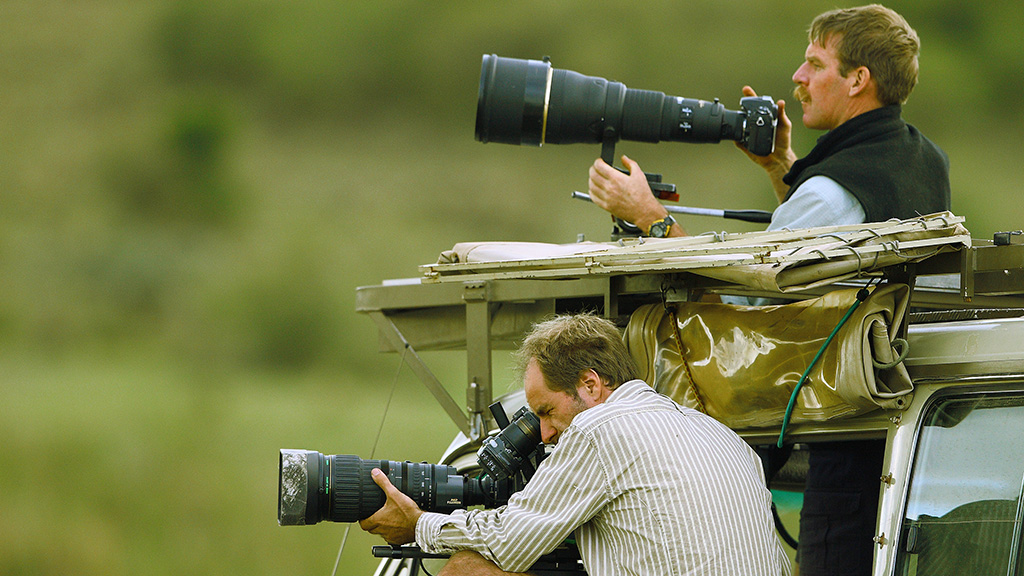 African wildlife works hard in front of millions of tourist cameras every year. And if all play by the rules, animals might even benefit from that job!